Category Archives:
TTRA Launches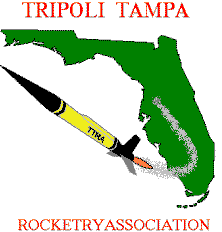 The February 21, 2015, TTRA launch has been cancelled due to wet field conditions.
Weather is often a concern for rocket launches here in Central Florida during late Spring and Summer.  High winds and afternoon thunderstorms are common.  But, we were fortunate the past couple of weeks as the bad weather stayed away long enough for us to have successful launches.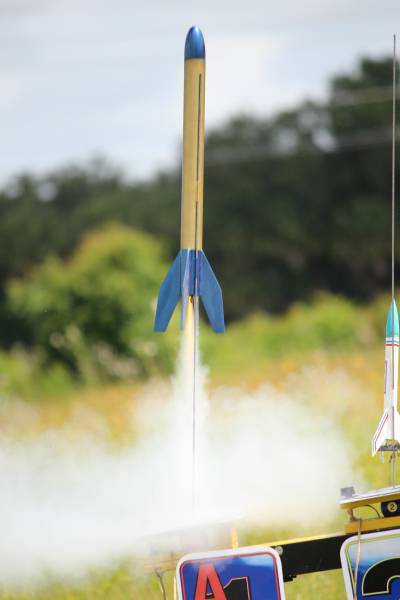 ROCK's rocket launch was held on June 1st.  A little wind and a few sprinkles of rain interrupted us a few times, but we had a great time.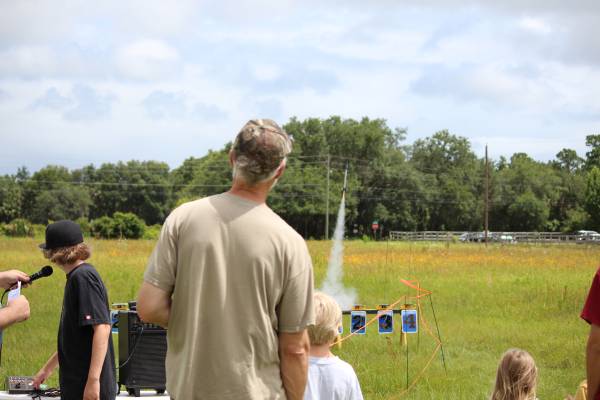 You can see more photos from the June 2013 ROCK launch in the RocketReviews.com Photo Album.
Chris and I saw black clouds during our drive to the June TTRA launch in Plant City.  But, only a few drops of rain fell on us while we were there.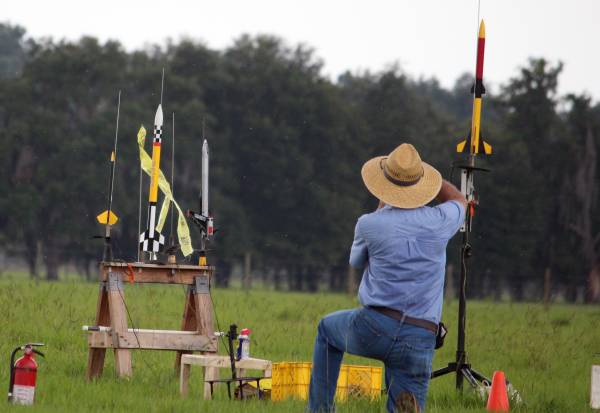 Chris flew his Quest Raptor, Big Girtha, and Dr. Zooch Titan IIIc.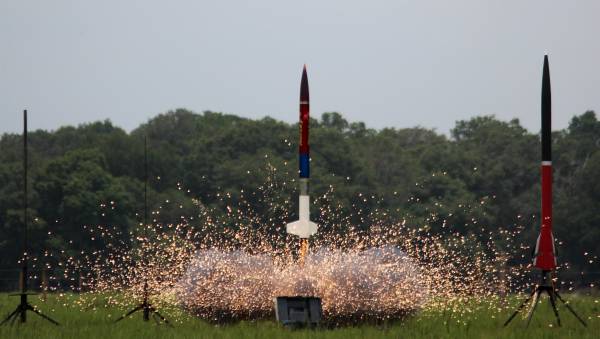 The damp weather provided a safe environment for a couple of sparky motor flights.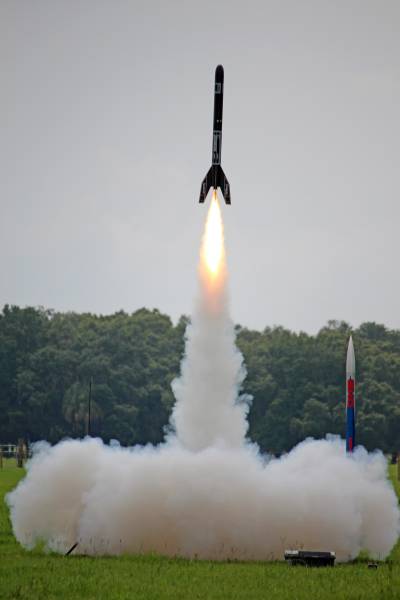 Ken Siler flew a really nice upscale Big Bertha.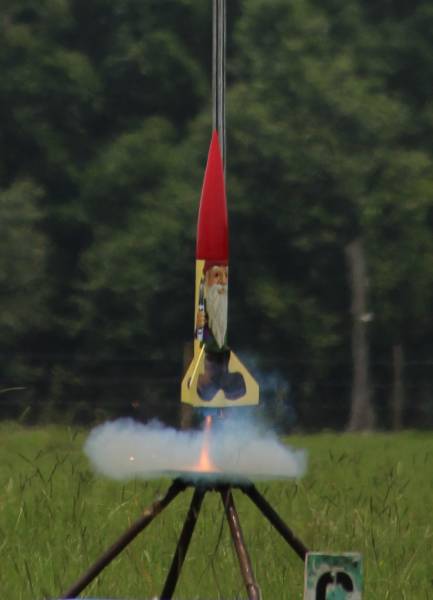 We never expected to see a Gnome (actually, The Gnome) flying on a G motor.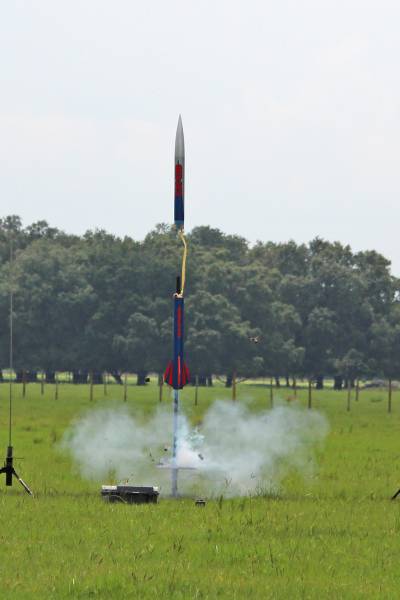 Just before we left, we witnessed an interesting motor failure.
You can view the rest of my photos from the TTRA June 2013 launch at RocketReviews.com.
The fog evaporated to reveal overcast skies as we arrived at the Varn farm for TTRA's December launch.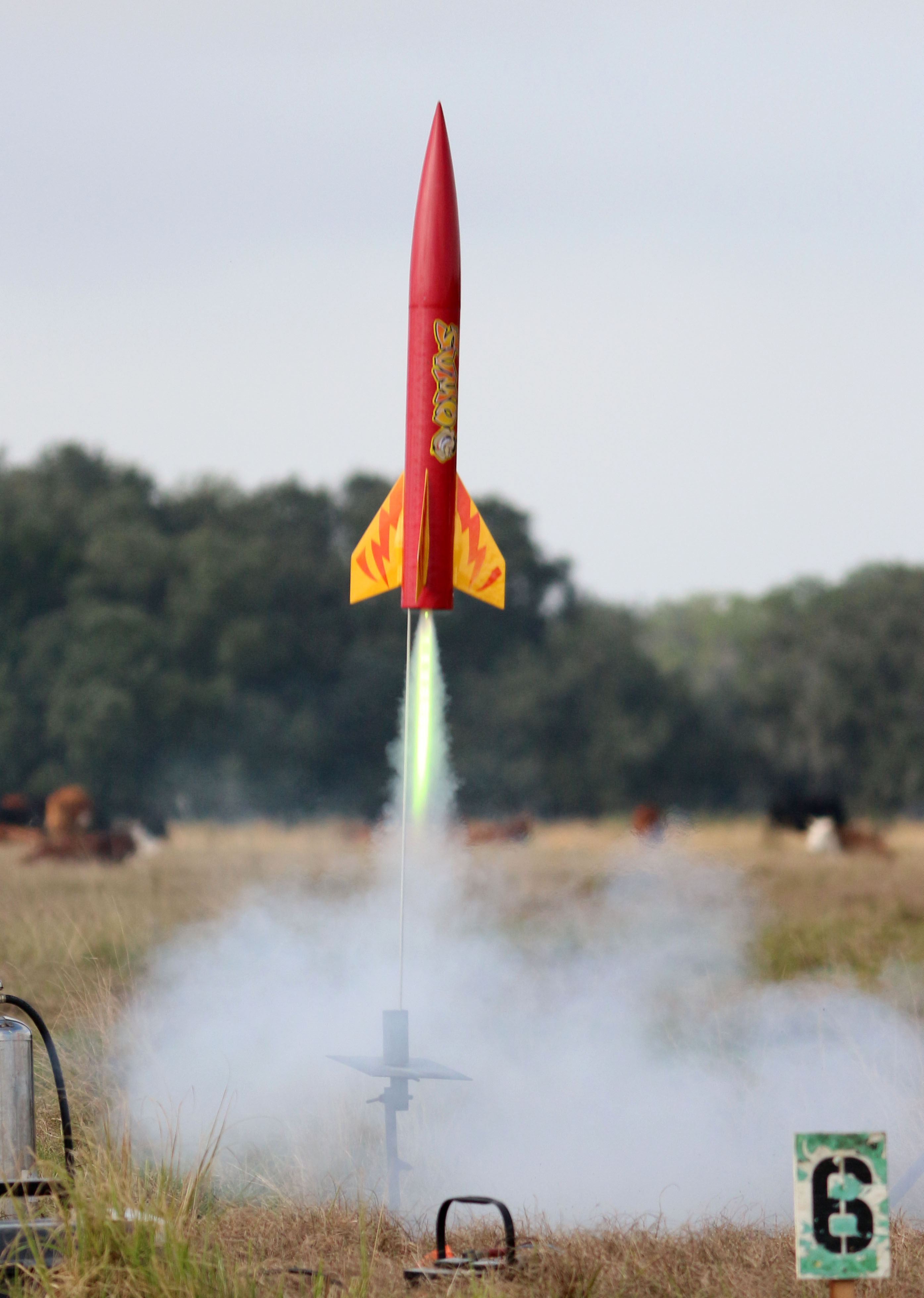 But, it didn't take long for the sky to clear. Maybe it's because we started poking it with rockets!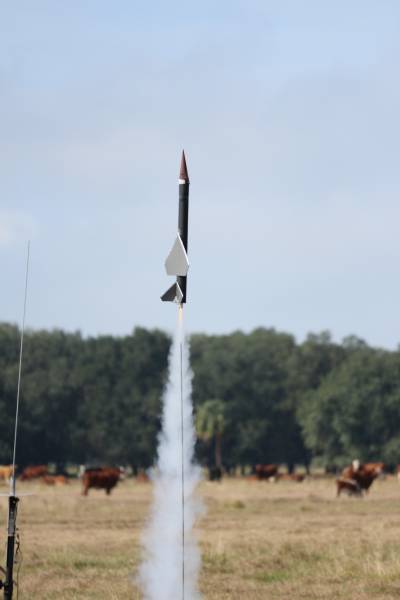 Astron Mike launched a number of his amazing gliders.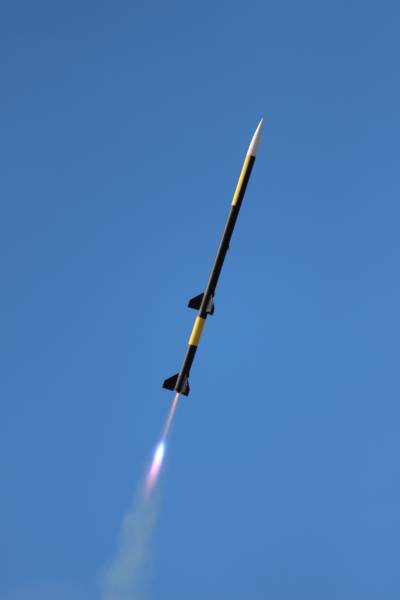 Gary Dahlke flew one of his large, two-stage rockets.
We saw a couple of catos including Andy's Tomahawk on an Estes E9.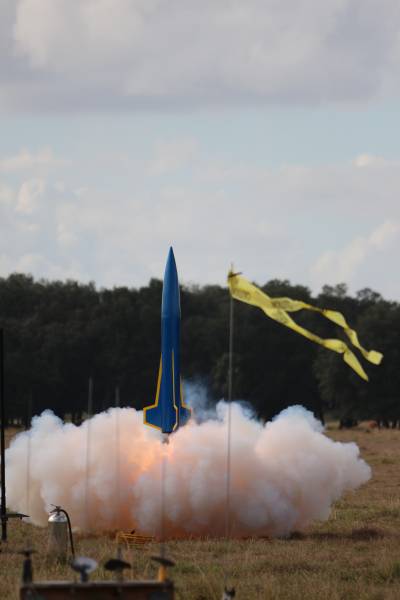 Lift-off for this Tiny Pterodactyl on an Aerotech K500 looked good.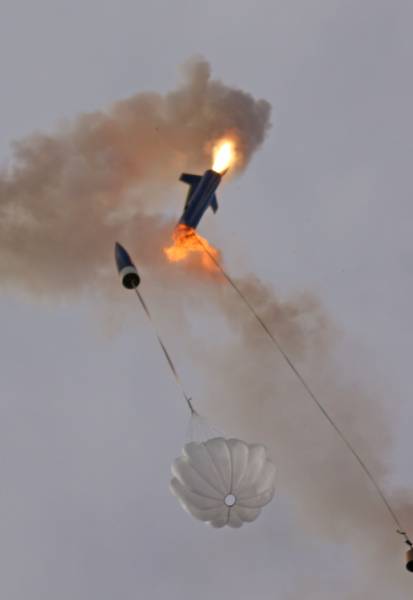 But, things went bad soon after.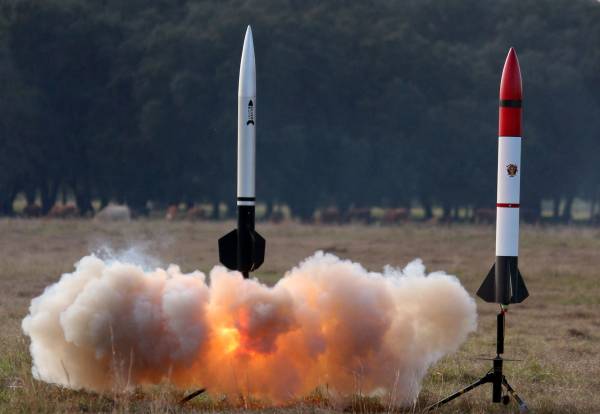 We stayed later than we had planned because there was always just one more launch we  wanted to see.
You can view many more of my photographs from the launch at http://www.rocketreviews.com/december-2012-launch-6696.html.