With the forecast calling for thunderstorms, I was reluctant to make the 1 1/2 trip to Bunnell for NEFAR's July rocket launch. But, Saturday morning, I checked the weather radar and current conditions for the area and it looked okay.  So, Bracha and I, Chris of Odd'l Rockets, our friend David, Dave's brother Larry, Dave's granddaughter Cassidy, and Oscar the wonder dog all piled into our mini-van for the trek to the Clegg sod farm for the launch.  We were rewarded with a great day for flying rockets!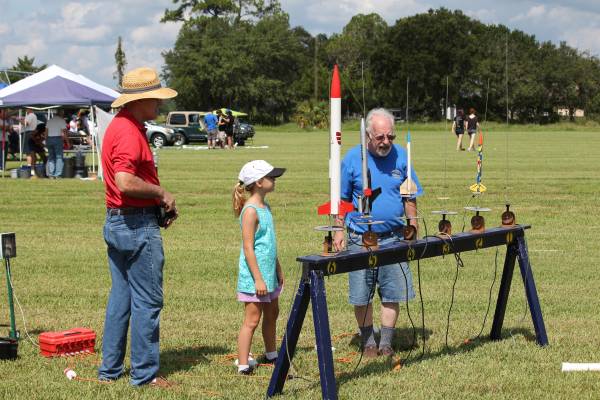 Cassidy helped get things started by flying her Popcorn rocket on a B6-4 motor.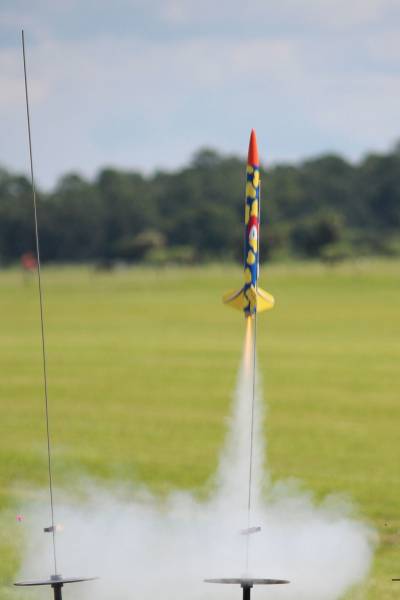 The soggy and wet field, provided a good environment for sparky motors.  Gary's two-stage Quantum Leap flew on an I297 staged to a G64, but the second-stage motor failed to ignite.  The onboard electronics, however, deployed the parachutes and returned the booster and sustainer safely to earth.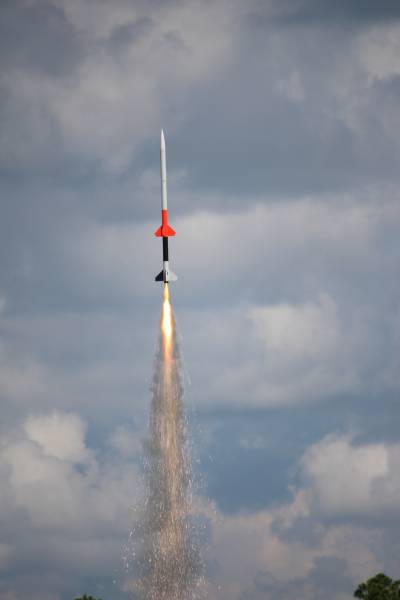 Mike Birnbaum's Titan turned in a picture-perfect flight on three E9 motors.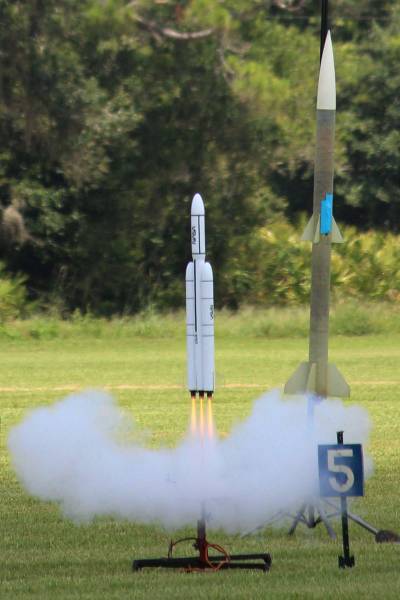 Besides handing the LCO/RSO duties most of the day, Steve Ghioto flew his Big Red saucer on an I175.  The flight didn't go exactly as planned.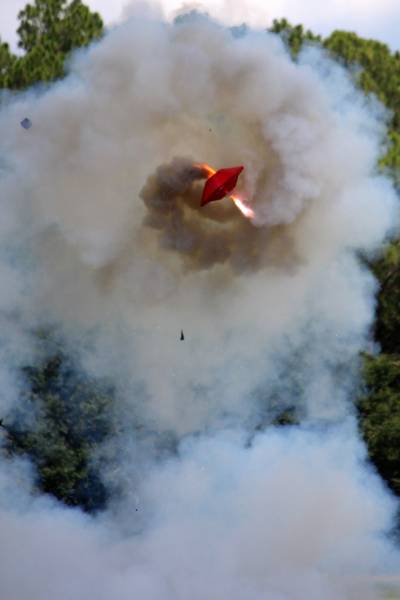 The trailer is fine and I think Steve's saucer will fly again.
The other Steve, Steve Pollack, flew his Maxi Orbital Transport on a K630 for another crowd-pleasing flight.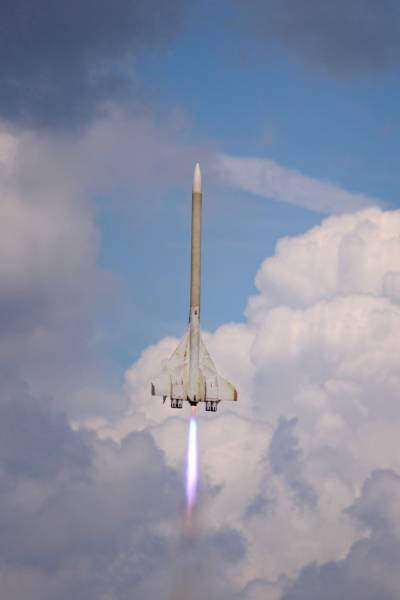 Heather Martin's "Into Darkness" appeared to lose parts of its H110 motor on the way up.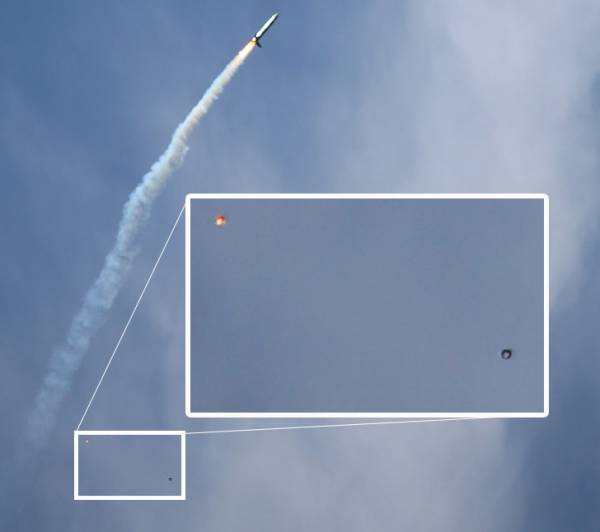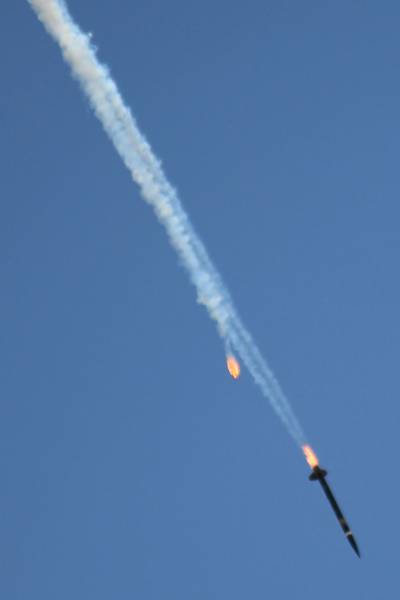 I didn't get any photos of it, but … we also witnessed a flight where the motor apparently traveled through a rocket and out onto its own.  The motor, by itself, flew stable for a few seconds, shooting into the sky, then, as tracking smoke poured out, it started to corkscrew before it finally began tumbling back to earth.
You can view all of my photos from the NEFAR launch in the Photo Album at RocketReviews.com:
http://www.rocketreviews.com/july-2013-launch.html